Struck - Your Branding Aura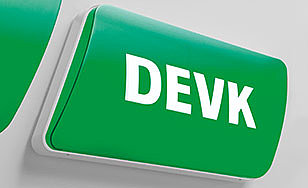 Leuchtkasten Lichtwerbung Leuchtbuchstaben Lichttechnik Lichtreklame Werbepylon Leuchtwerbung Profilbuchstaben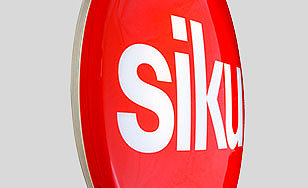 Leuchtwerbung für siku - Werbetechnik, Lichttechnik Struck in Herten und Steinheim
Leuchtkasten Rolf Benz - Werbetechnik, Lichtwerbung Struck in Herten und Steinheim
The one-stop service
for your brand
A strong brand needs a strong appearance. Not only in the media but also "live" on location: in retail shops, stores, branch offices, the catering world as well as in showrooms and at trade fairs.
Struck has stood for innovative and impressive illuminated advertising for over 60 years. This family-run company not only develops and produces customised illuminated advertising systems in large and small production series, but also offers a unique one-stop service.
Decades of industry experience
Each industry has its own requirements and peculiarities. Our first customers came from the brewing industry – and we supervise a substantial number of leading brewery brands in Europe to this day. We have also acquired additional customers from different sectors over the decades: insurance companies, capital goods and furniture industry, energy companies and lotteries and even famous toy manufacturers.
Everything from one source
Manufacturers of illuminated advertising systems abound, but only very few offer the manufacturing and service depth provided by Struck. Production in our own group of companies is essential when it comes to offering even customised large series production solutions in a short time at attractive conditions. Whether aluminium casting, vacuum forming, metal construction or screen printing – at Struck the entire production process takes place under one roof. The associated services are equally important: storage, delivery and installation – Struck of course handles it all with the "just in time" approach.
Maximum transparency of all processes
The unique W.O.I.S. online system gives our customers access to the current state of a project at any time. "How many branches are already complete?" Just a click away. You will be amazed how easy and transparent cooperation with us is.