Service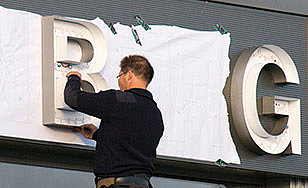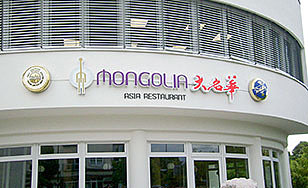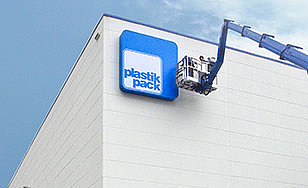 Project management
with total convenience
With Struck you can view your current project status at any time. Our exclusive, web-based W.O.I.S. software allows you to view the current status online and precisely track all individual steps on a daily basis.
Transparency is our strength
Typical questions such as "Which branches are already complete?" or "What does the new illuminated advertising in branch X look like?" can be answered directly online via our W.O.I.S. system. An interface to your SAP system is also available, allowing you to transmit orders and invoices quite conveniently.
The importance we attach to service can also be seen from the fact that we have established our own company for this at the same location. ST-Service GmbH & Co. KG deals exclusively with the project management, delivery and installation.
Service
makes the difference
It is precisely our services that make us stand out from other suppliers and increasingly arouse interest in working with us. Once customers have enjoyed this convenience they no longer want to do without it.
You can count on it
Many of our customers above all appreciate the reliability of our W.O.I.S. system, which results from the transparent and well-documented project management. Daily information provides little room for misunderstandings or uncertainties to arise. Being well informed helps you make better decisions.
Installation service and delivery
Struck has a nationwide network of affiliated partners who take care of installation on request. If you prefer to use your own partner, we are happy to involve them or we can deliver the goods with our vehicle fleet – of course, "just in time" and in batches, as you prefer.
Complete handling
We want you to be completely satisfied. Clear, reliable structures – including, for example, pricing with fixed unit costs and flat rates – ensure that working with us is simple and reliable from the outset.