Consulting and Planning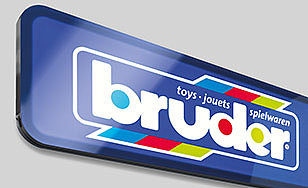 Well advised
from the outset
We accompany you personally from the initial idea to sampling through to complete rollout. Together with you, we develop illuminated advertising concepts that will last for many years and develop their full effect in the market.
Benefit from our industry experience
Each of our consultants has special industry knowledge and experience. We are also happy to assist you in your industry so that you get the desired result without wasting time on detours. Talk to us about your ideas. We are already looking forward to your challenge.